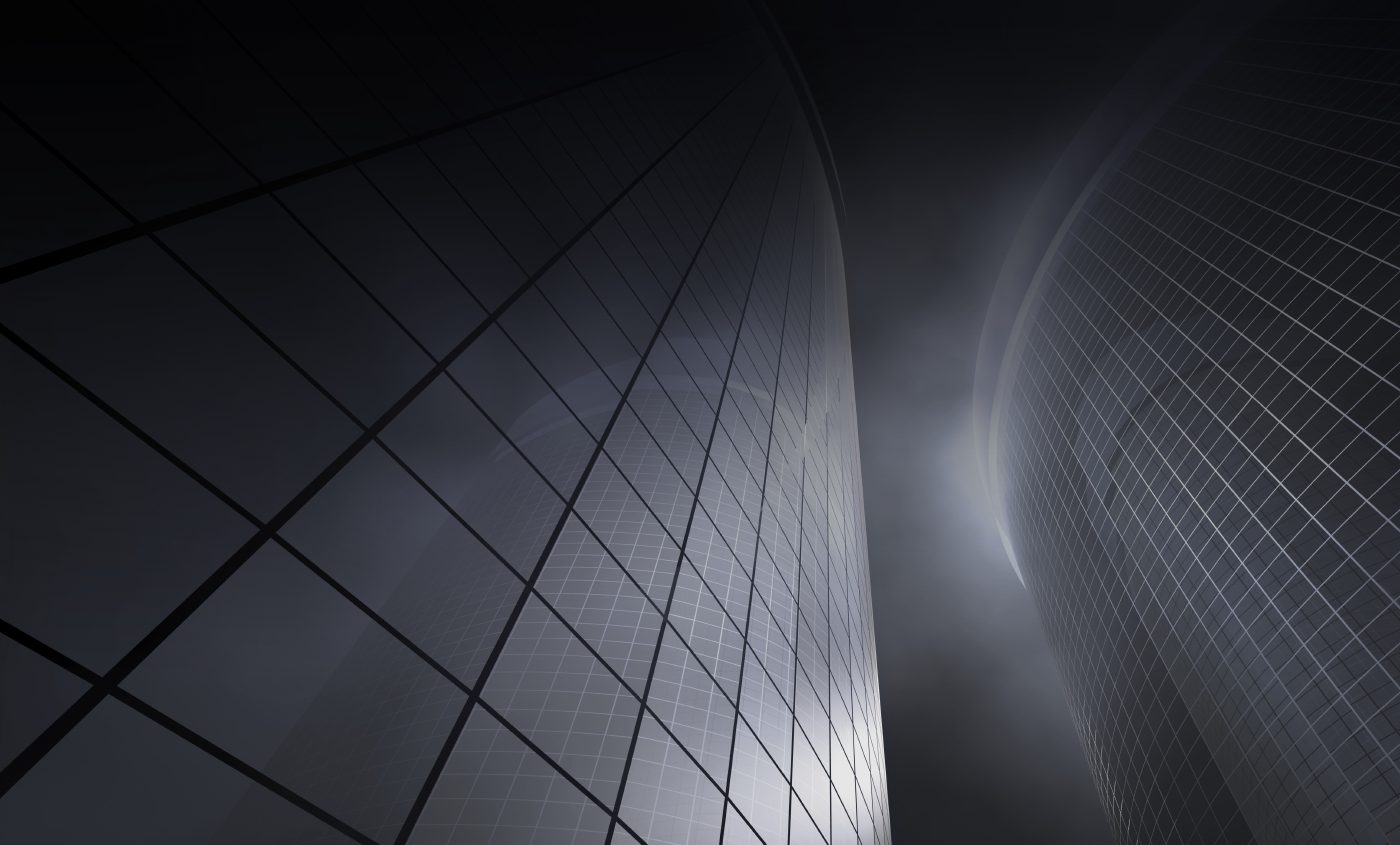 Desktop search
for professionals and companies
of all sizes
About
The company search engine machine which adjusts to the needs of any company!
Hulbee Desktop PRO is not only the search engine for every PC, it is also expandable and can be integrated into the IT landscape, for example to servers, databases or archives.
Regardless of whether you are a banker, a realtor, an attorney, a consultant or one of the 1000 people working in a company: Hulbee Desktop PRO is the perfect solution for every field of ap-plication!
For everyone who values their time by focusing on the essential and does not want to waste time searching, Hulbee Desktop PRO is the right solution.
Hulbee Desktop PRO is flexible and adaptable to the needs of a company just like a lego system. Even in its basic version the software can search through enormous amounts of data, even if the search is carried out in networks or servers. Archived data and external storage media can be searched in just the same way as the personal USB stick of the user. The user can create any kind of index and also move them to different places. If, for example, the computer is connected to three hard drives, the relevant index can be moved to the corresponding hard drive and be maintained.
Furthermore, Hulbee Desktop PRO has a major advantage over the competition, since it auto-matically generates a data cloud (DataCloud), which presents associations to the search term (for examples invoices) and displays related terms, for example "RWE" or "Telekom". This pro-cess replicates human thinking and suggests suitable related items by itself. We hope you will have fun with this unique and intelligent search engine.
index your documents
enter full text query
use quick result filter
review tag cloud
main features
Immediate preview of filtered and suitable results
List of suggestions when entering the search
Management of the indexation
Picture, video and music search
Several indices
Boolean search
Error-tolerant search
Control over the indexation
Download Manual in order to check the whole list of Hulbee Desktop Professional features.
Try & Buy
Test it before buying. For free!
Not sure if this product suits your needs? Download a tryout version and use it for 30 days.
Buy and activate the license key in order to get a full-featured Hulbee Desktop Pro.
Lotus notes
®

plug-in

How does it work?
For Lotus Notes a separate module is available. It allows you to search through emails and the corresponding attachments, as well as search in contacts, deadlines and tasks. The search takes places parallel to the desktop search and is available with one click.

How to install Hulbee Desktop PRO Lotus Notes plug-in?
Get your HD PRO Lotus Notes plug-in in just three steps:
1. Download test version
2. Purchase license key
3. Open testversion and insert license key
Contact us
Please download and read manual if you are in doubt of something.
Still have a question, comment or suggestion to pass along to us? Please fill out this form: